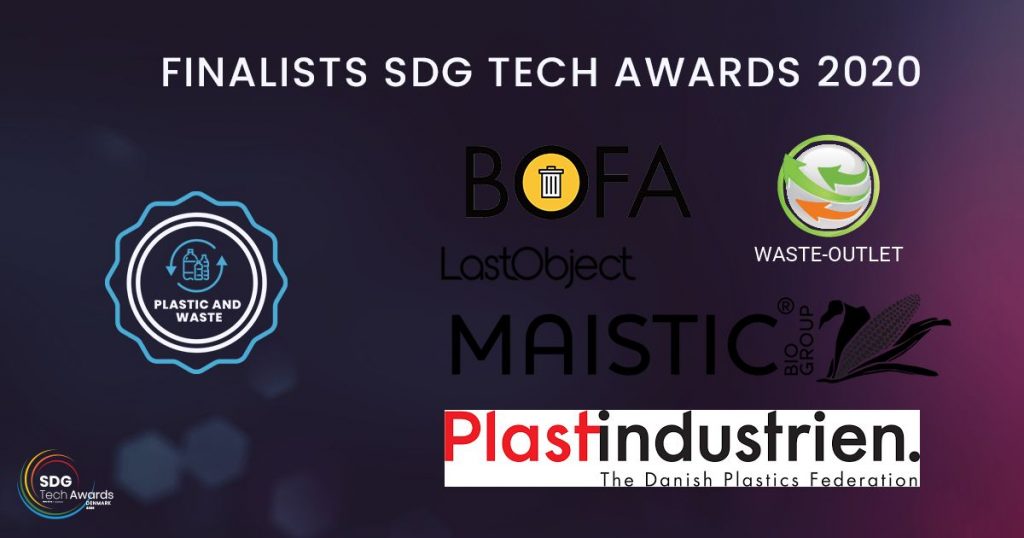 Waste-Outlet is a finalist of SDG Tech Awards 2020
It is a great honor to announce that Waste-Outlet was nominated as one of the five finalists as a part of SDG tech awards 2020 in the category of plastic and waste. 
Over 300 nominees proposed inspiring solutions on how we can contribute and reduce plastic production, increase plastic recycling and reduce waste. Here at waste-outlet, we provide a platform where sellers and buyers of waste from all around the world can connect and trade the materials that can be recycled or repurposed. 
We strive to create a world where no waste will end on the landfills or in the oceans. Currently, only 9% of plastic ends up being recycled, thus we are dealing with one of the biggest environmental concerns. We believe that together with our partners and colleagues, we can make a change for our Planet.
Check all finalists here
You have to be registered with a free account to see prices and be able to place bids.
Login
Invalid Login Credentials!
Something Went Wrong!
Please check your email and complete registration. Please check your spam folder just in case the confirmation email got delivered there instead of your inbox.
You cannot login at this time. The verification review process can take up to 12 hours. You will receive an email for your confirmation of the registration.
Your account has been rejected. Please check your email for more information.
Forgot Password
Enter your email below. Password reset instructions will be sent to your email.
We didn't recongnize your account.
Something Went Wrong!
Inactive account. You have to wait for activation
Your account has been rejected. Please check your email for more information.
Check your email address for your new password.