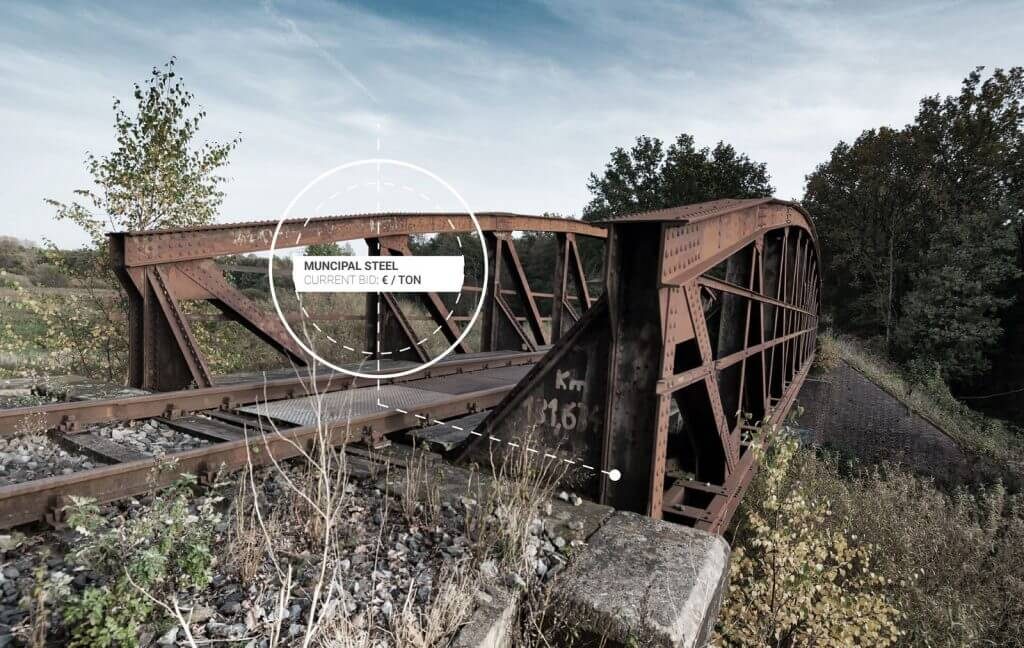 GET STARTED TODAY, AND GET FAIR RECYCLING PRICES
The bidding functionality of our site will make sure that you get the right recycling prices for your material, and remove the hassle in the trading. It is free to register on our site and for now also free to list and bid on materials.
Get started – register with a FREE account!