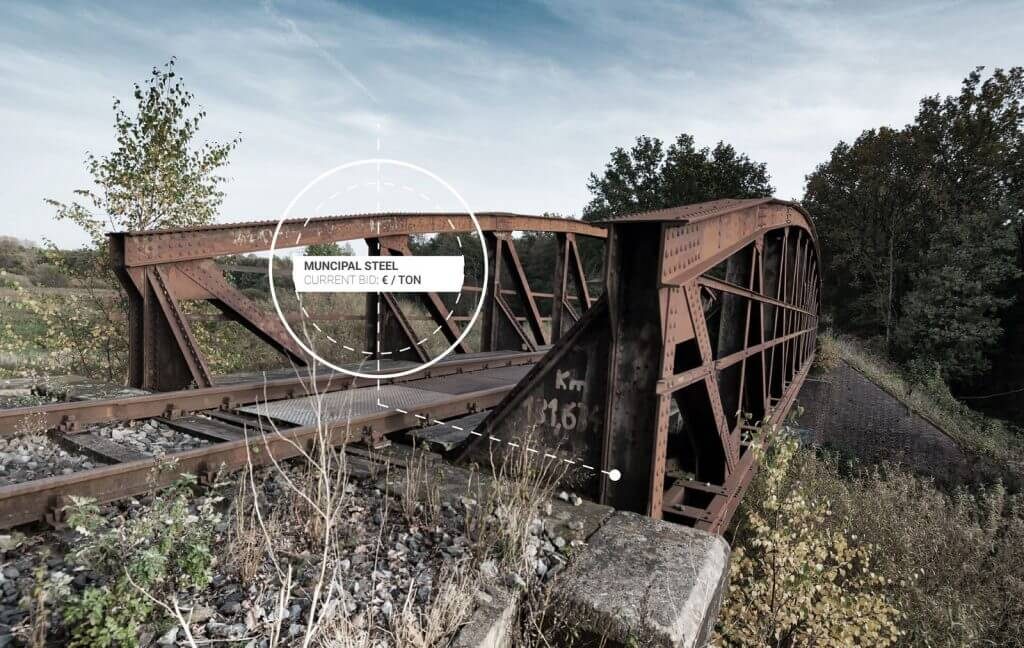 GET STARTED TODAY, AND GET FAIR RECYCLING PRICES
List today for free, find a buyer, and only pay for this service when it sells. It is free for the seller to make a listing of waste materials, and for buyers to participate. When an auction ends with at least one bid, the seller will have the option to buy the bidder's list.
The bidder's list cost a seller success fee of 0,5%, with a minimum of 26.99 Euro or 29.99 USD. For ease in figuring fees, sales involving materials with a negative value will be charged the commission rate equal to the percentage of a similar sale with a positive value.