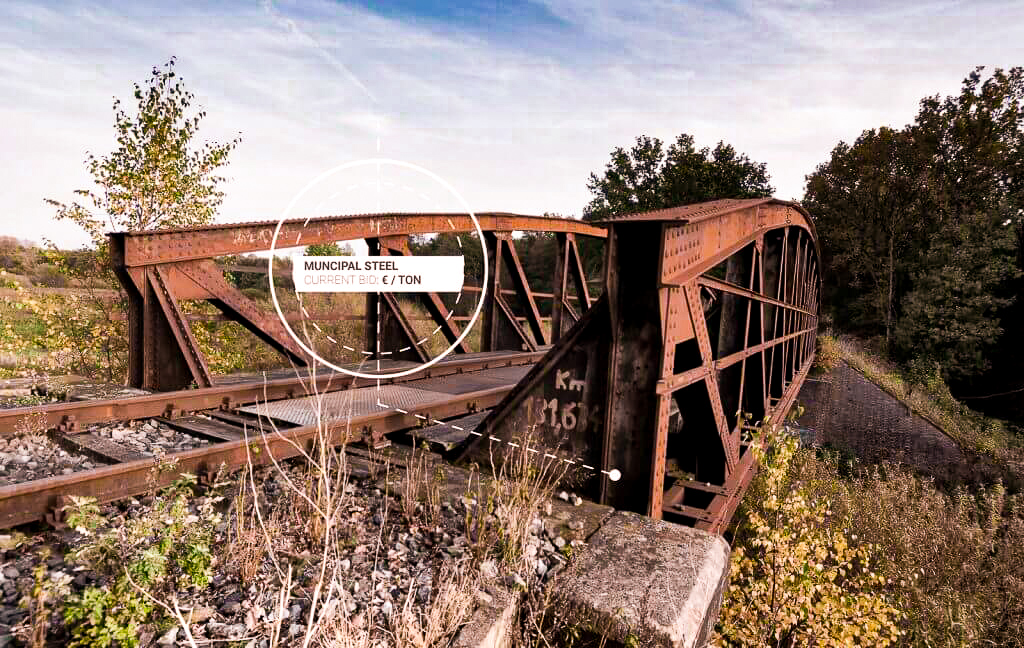 GET STARTED TODAY, AND GET FAIR RECYCLING PRICES
The bidding functionality of our site will make sure that you get the right recycling prices for your material and hassle-free trading. You have the option to choose a free or paid subscription on our website. To learn more about competitive bidding, make sure to check out our video.
Get started – register here!