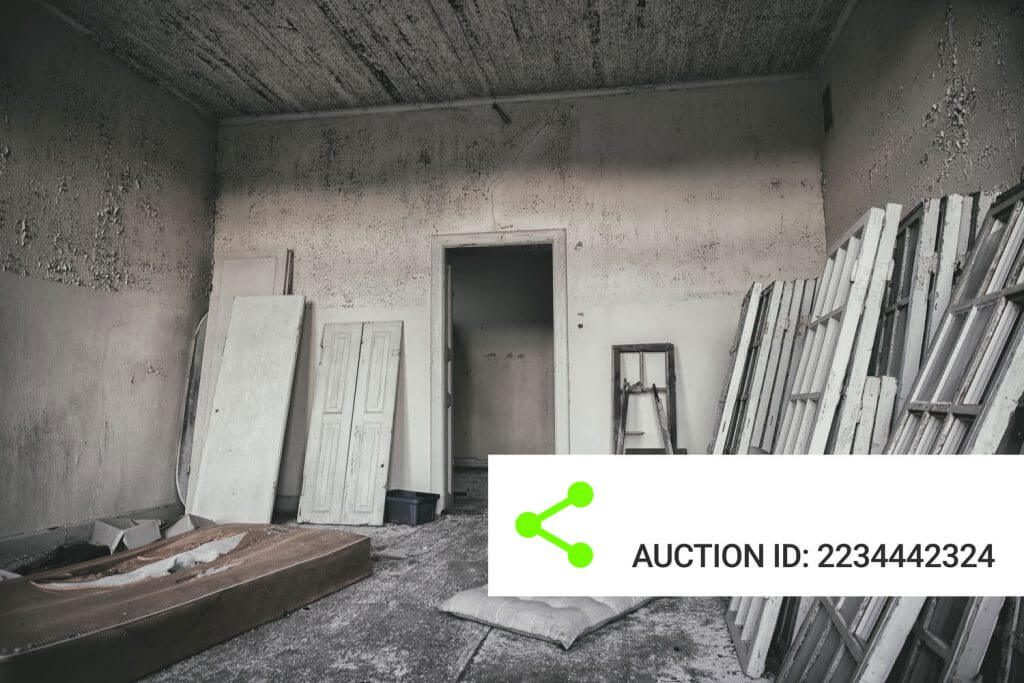 EASILY SHARE YOUR SCRAP AUCTION
Easily share listings on social media and gain more traffic for your scrap auction or request for materials! You also have the possibility of asking your existing business partners if they are interested in bidding on your online scrap auction. Both sellers and buyers can send emails to potential trading partners and invite them to bid on specific listings. This can be done when listing materials. The email invitation includes the link and image. On each listing page, you will find a button for sharing the scrap auction on social media or sending the email invitation. Only registered users will be able to see all the information. For non-registered users, a limited listing will be visible, excluding seller/buyer information. We make it easy to sell scrap online!
For more tutorials and guidelines contact us or visit our Youtube channel!