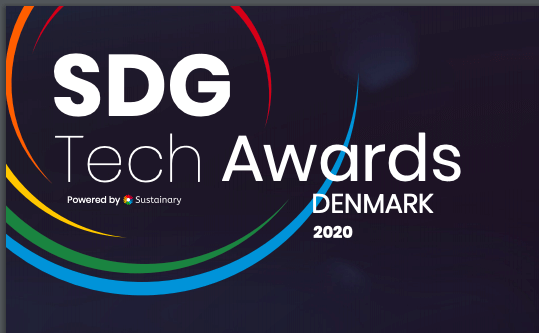 Celebration of Sustainability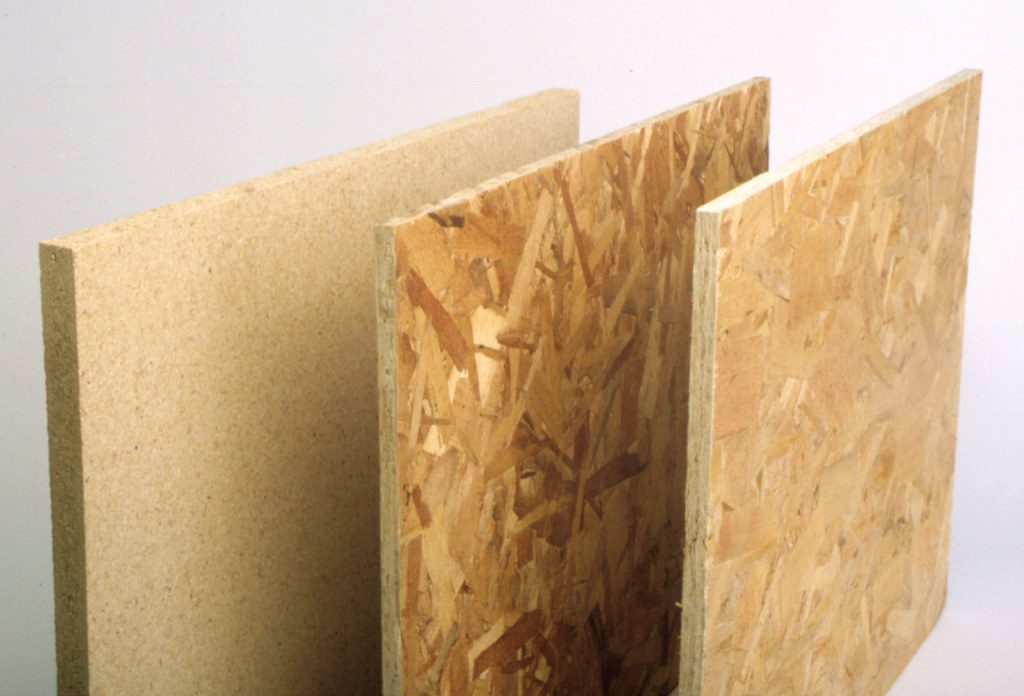 admin

0 Comments

Recycling
New possibility in recycling: FiberBoards!
Along with the beginning of the 21st century, the recycling industry has been steadily improving around the world.
When talking about paper waste, it has shown a lot of progr...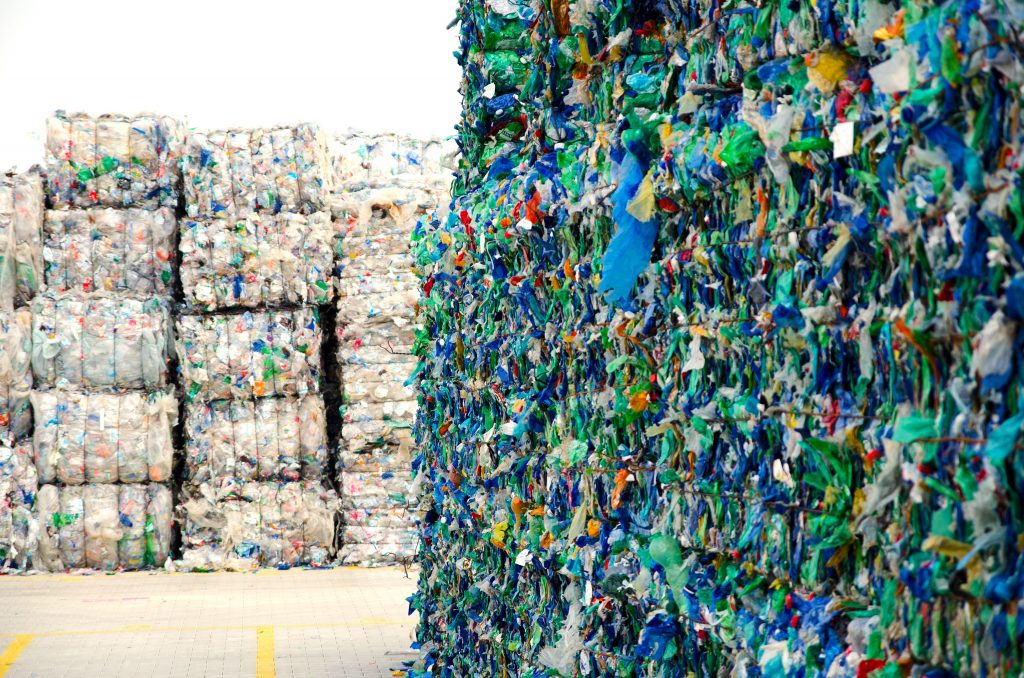 admin

0 Comments

Ecological news

,

Recycling
Danish government publishes a new plan to tackle plastic pollution
"We cannot live without plastic", writes the Danish Environment and Food Minister, Jakob Ellemann-Jensen, in the preface of the new Danish plastic plan. Plastic is used in most products, and it...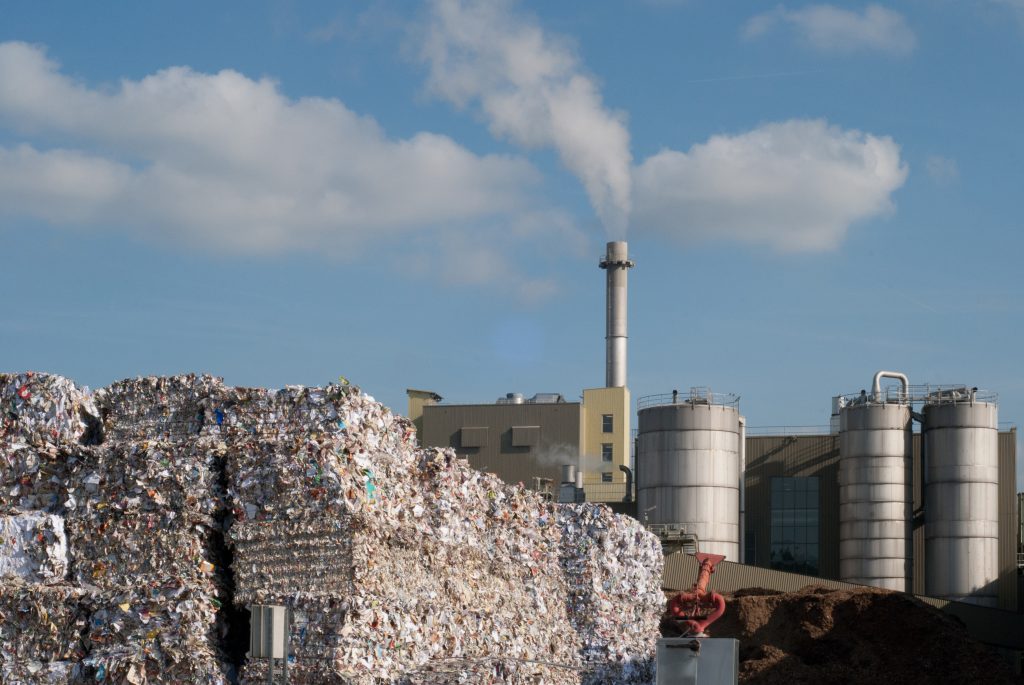 How tracking waste works on Waste-Outlet
Setting targets for recycling is an important part of making circular economy a reality. Therefore, companies are required to track waste destinations and how their waste is treated, and report the...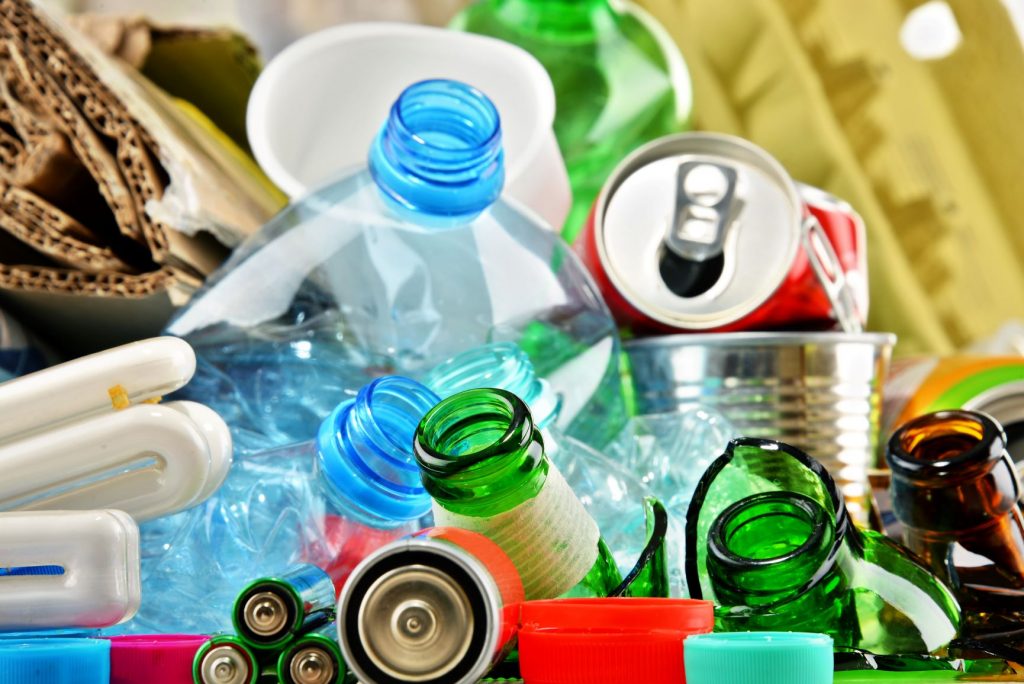 admin

0 Comments

General

,

Recycling
Value of waste: Why recycling guidelines matter
Traditionally we view waste as something excess that should be discarded, burned and buried in a landfill. The word "waste" in itself implies the loss of value we associate with it. And yet, ev...