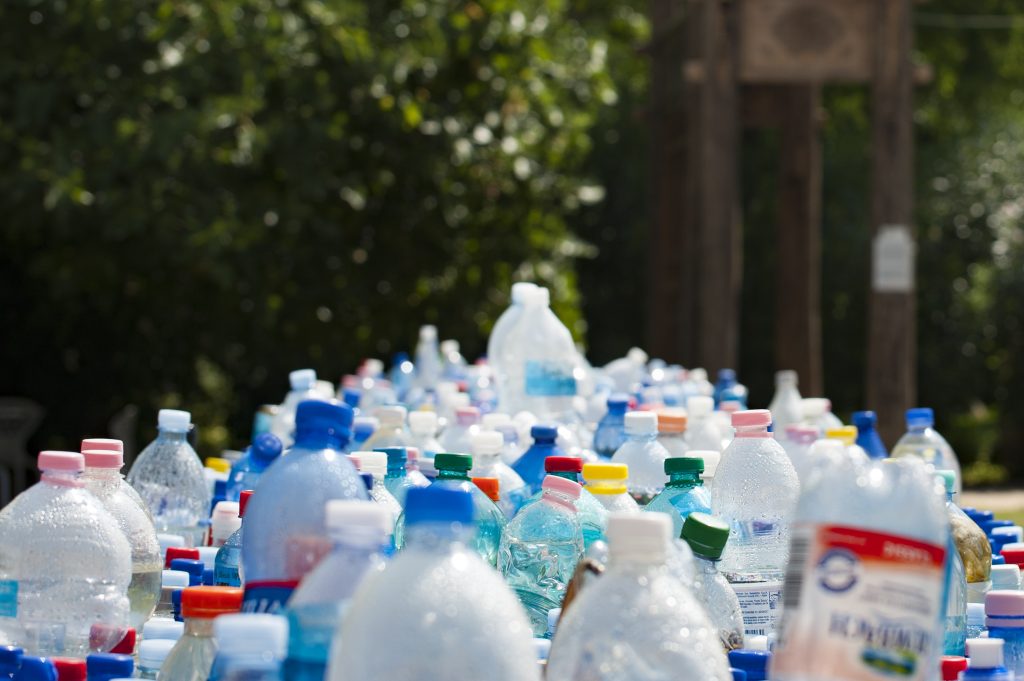 EU fights plastic waste in the new strategy
Europe Union's first strategy on plastics has been put to place on 16th of January 2018. European Commission informs that new policy is aiming to protect the environment and let industries grow at the same time.
New strategy wants stores to use all-recyclable plastic packaging by 2030, limit usage of single-use plastics and totally restrict use of microplastics.
"If we don't change the way we produce and use plastics, there will be more plastics than fish in our oceans by 2050. We must stop plastics getting into our water, our food, and even our bodies," says Frans Timmermans,  first vice-president of the European Commission. "With the EU Plastics Strategy we are also driving a new and more circular business model. We need to invest in innovative new technologies that keep our citizens and our environment safe whilst keeping our industry competitive."
The new strategy will bring space for new innovations, investments and high quality jobs according to vice-president Jyrki Katainen. All this to reduce plastics waste in environment. Europeans generate approximately 25 million tonnes of plastic waste annually and only 30% of it is collected and recycled. The rest is getting into landfills, water and then into our food and bodies.
European Commission wants to build legislation which prohibits plastic bags and other plastic products like straws and coffee cup lids. All of the changes will be presented to European Parliament within 2018.
source: European Commission
You have to be registered with a free account to see prices and be able to place bids.
Login
Invalid Login Credentials!
Something Went Wrong!
Please check your email and complete registration. Please check your spam folder just in case the confirmation email got delivered there instead of your inbox.
You cannot login at this time. The verification review process can take up to 12 hours. You will receive an email for your confirmation of the registration.
Your account has been rejected. Please check your email for more information.
Forgot Password
Enter your email below. Password reset instructions will be sent to your email.
We didn't recongnize your account.
Something Went Wrong!
Inactive account. You have to wait for activation
Your account has been rejected. Please check your email for more information.
Check your email address for your new password.