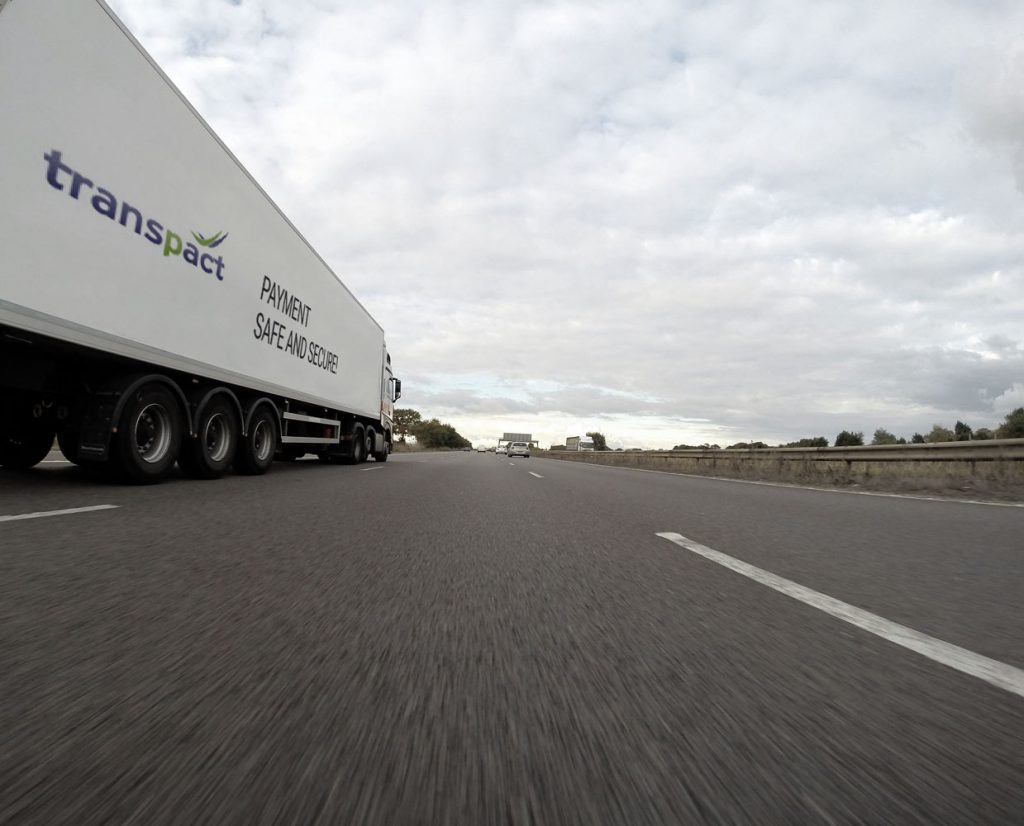 KEEP YOUR LISTINGS OF WASTE MATERIALS SAFE AND SECURE
Safety has highest importance when you trade waste. Reduce the risk of fraud by using our Escrow service with low fees, where a trusted third party, Transpact.com, collects, holds, and only disperses funds when both buyers and sellers are satisfied. Whether you are a buyer or a seller, you have the ability to request escrow for any waste material listed on Waste-Outlet. The specifics of how these requests are handled are outlined below. Both seller and buyer need to register for an account with Transpact to be able to use the Escrow Service. Note that the Escrow service are only available for Gold members.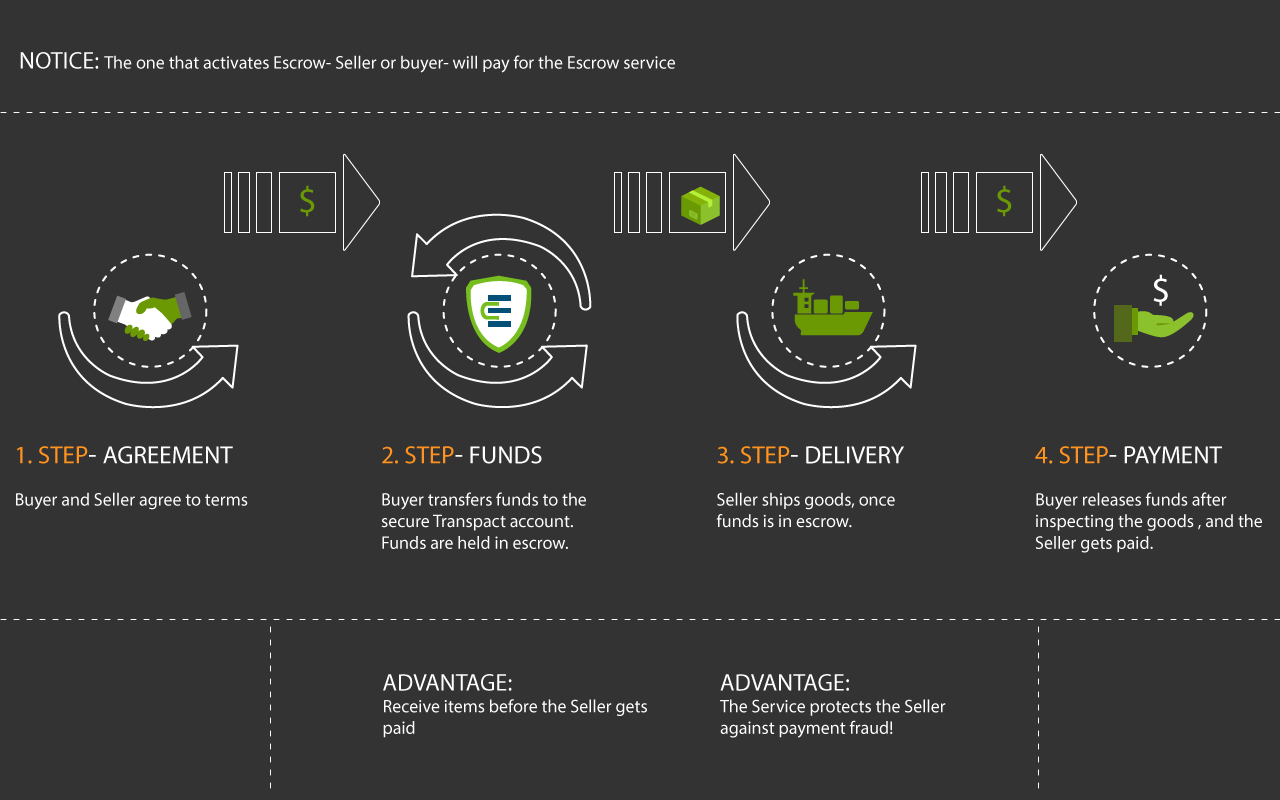 BUYERS WANTING AN ESCROW PAYMENT SOLUTION
Note – for the time being Escrow can only be used on materials for sale and not for the request listing.
When bidding on a waste material, you must mark if you want to make use of the optional Escrow Service, or will accept if the seller requests the Escrow Service, or if you deny the use of the Escrow Service. When the auction has ended, the seller can see which of the options each bidder has marked. If chosen as the winner , the buyer requesting escrow secure payment will be responsible for the escrow transfer fees, unless otherwise agreed between the parties.
SELLERS WANTING AN ESCROW PAYMENT SOLUTION
When a listing has ended and the seller has chosen a buyer that has either A: requested the Escrow Service, or B: accepts a seller´s request to make use of the Escrow service, the Escrow process is activated, and an email is sent to the buyer with a request to sign-up for Escrow. If the seller requests the Escrow Service, the seller will be responsible for the Escrow transfer fees.
If both buyer and seller do not wish to activate escrow, then they are responsible for handling the following between themselves: payments, approval of goods shipped, approval of goods received, and approval of quantity and quality of goods. The Escrow payment option is a good option when you trade waste with new partners.