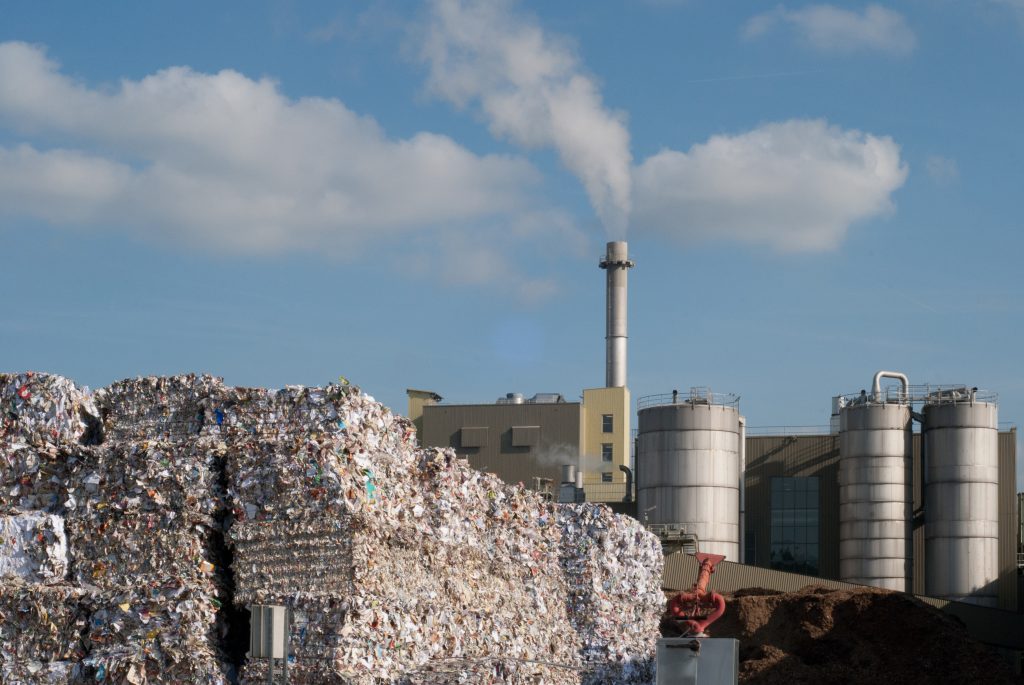 How tracking waste works on Waste-Outlet
Setting targets for recycling is an important part of making circular economy a reality. Therefore, companies are required to track waste destinations and how their waste is treated, and report the data to authorities.
Now, isn't this hard to do with dynamic bidding in an online marketplace? Not at all. On Waste-Outlet it isn't necessarily the highest bid that wins a listing. Due to regulation and recycling targets, it is the seller who decides which bidder wins.
On Waste-Outlet the buyers of waste materials disclose on their bid the waste destination, and they can attach documents describing the treatment process. This helps sellers with their reporting, as well as with choosing a business partner with the right capabilities in recycling.
So, if it's not only the price that matters, what can buyers do to win a listing? On Waste-Outlet, a buyer can fill a form about their company's CSR-policies and upload important certificates to their profile. The better your profile is, the more likely you are to be picked as a business partner.
What can you do for maximum trust? We have recently added the possibility of making a private listing. If you don't want to sell in the open market, you can still use our service by inviting your existing business partners to bid on a private listing that isn't visible to any other users. You still get the benefits of using Waste-Outlet and know that the waste is ending at a trusted partner.

On Waste-Outlet we bring together the buyers and sellers of waste materials internationally. Make a free registration today to see how we do it, and for access to seller information and prices on live listings!
You have to be registered with a free account to see prices and be able to place bids.
Log ind
Forkert brugernavn eller password
Something Went Wrong!
Please check your email and complete registration. Please check your spam folder just in case the confirmation email got delivered there instead of your inbox.
Du kan ikke logge ind endnu. Vi er igang med at verificere dine oplysninger. Du vil modtage en e-mail fra os, når du er godkendt og kan logge ind.
Forgot Password
Enter your email below. Password reset instructions will be sent to your email.
We didn't recongnize your account.
Something Went Wrong!
Inaktiv konto. Du er nødt til at vente på aktivering
Vi har sendt din nye adgangskode til din email.