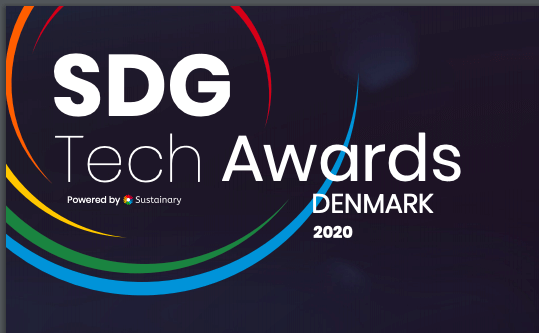 Celebration of Sustainability
You have to be registered with a free account to see prices and be able to place bids.
Log ind
Forkert brugernavn eller password
Something Went Wrong!
Please check your email and complete registration. Please check your spam folder just in case the confirmation email got delivered there instead of your inbox.
Du kan ikke logge ind endnu. Vi er igang med at verificere dine oplysninger. Du vil modtage en e-mail fra os, når du er godkendt og kan logge ind.
Forgot Password
Enter your email below. Password reset instructions will be sent to your email.
We didn't recongnize your account.
Something Went Wrong!
Inaktiv konto. Du er nødt til at vente på aktivering
Vi har sendt din nye adgangskode til din email.