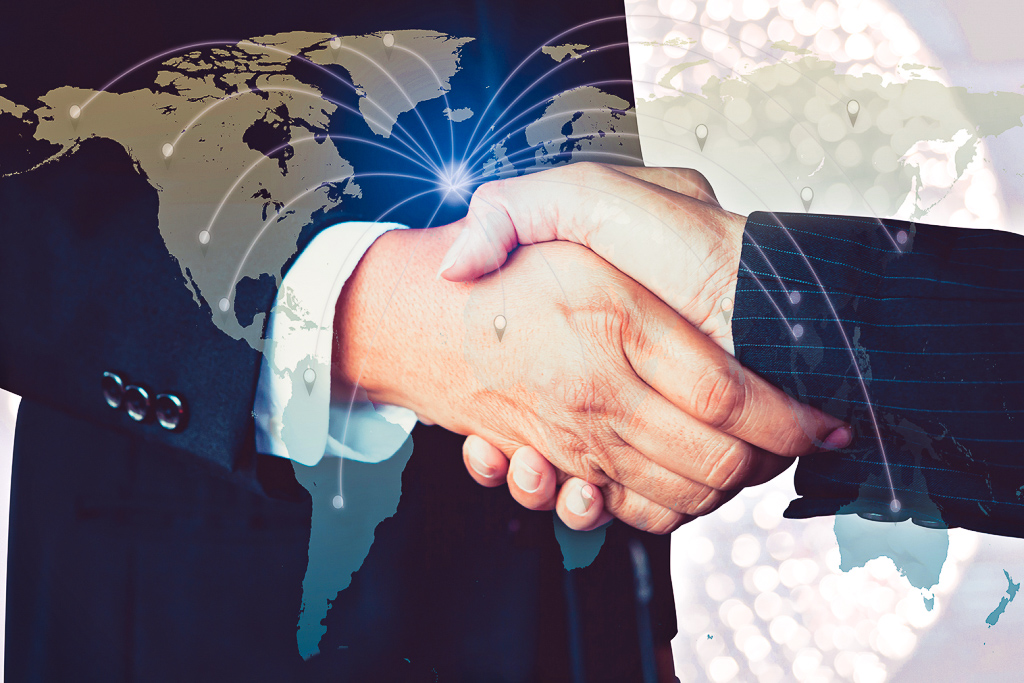 CONSIDER CSR IN YOUR SCRAP TRADING
In your user dashboard, you can fill out a CSR – Corporate Social Responsibility form. This form will be a visible part of your profile on our scrap trading platform. And whether you sell scrap or request scrap materials, your trading partner can take your CSR information into consideration. This helps build confidence when you trade scrap online.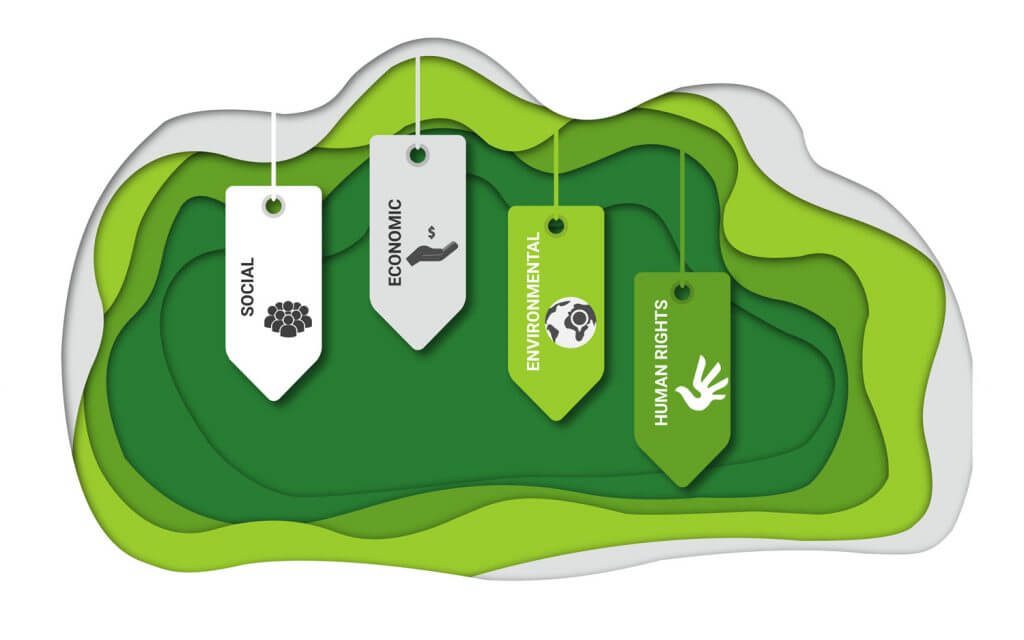 ENSURE THAT YOUR TRADING PARTNERS CONDUCT THEIR BUSINESS ETHICALLY
CSR aims to ensure that companies conduct their scrap trading in a way that is ethical. This means taking account of their social, economic, and environmental impact, and their consideration of human rights. Having a good Corporate Social Responsibility (CSR) profile gives a competitive advantage when you trade scrap on Waste-Outlet. Many companies take CSR into consideration (among other issues) when deciding whom to trade scrap with. Check the video tutorial on how CSR works on our website.