At Waste-Outlet we believe there is a better way to trade waste ressources. An easier and more valuable way, by using dynamic bidding. Our motivation is to innovate the processes within waste trading and increasing the value of waste, as we believe this will lead to more recycling of materials that would otherwise end up in landfill, for the good of the economy and the environment.
Waste-Outlet is developed by a team of industry specialists and digital innovators. We feel strongly about using technology to provide better solutions for the waste trading industry and to promote transparency for a more competitive trading.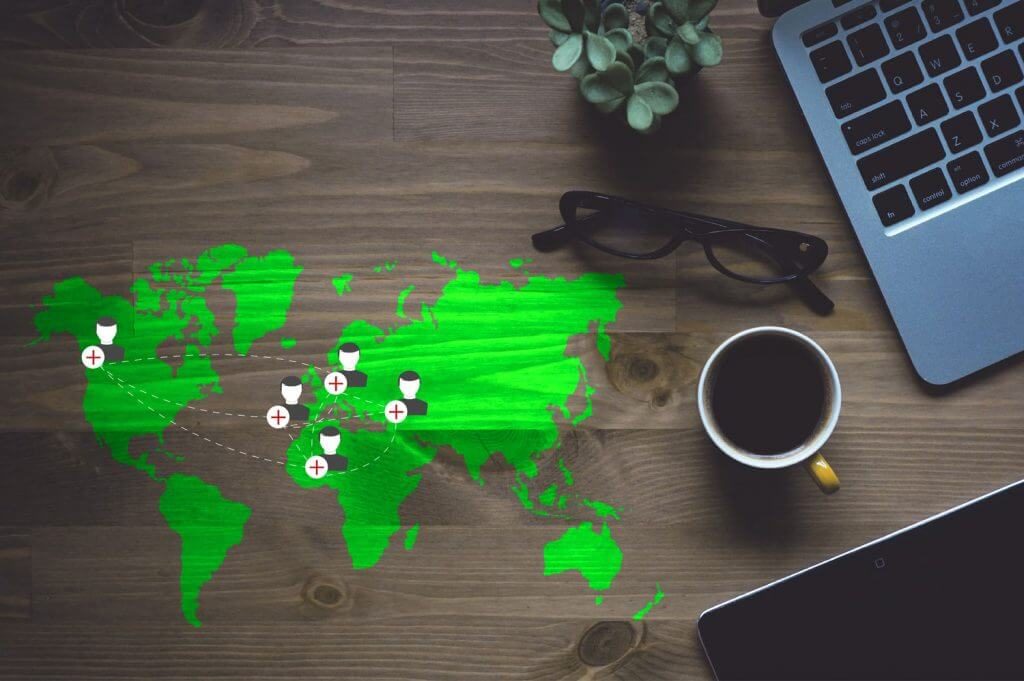 FLEXIBILITY AND SAFETY
The flexibility and safety of our online auction provides you the confidence you need in your trading activities. Also, we have designed the website to be easy to use and are available to answer any questions you may have. We strive to always be fair and honest and to promote the same between the users of our site. Waste-Outlet does not participate in any trading, but merely facilitates the trading between the buyers and sellers on our site.