5 reasons to trade on waste outlet marketplace
Introduction
We are giving you 5 reason why you should trade on our website. In fact, you only need 2 reasons to start trading on our website. One, you wish to turn you waste stream into revenue stream, and two, you wish to to contribute to sustainable environment. In addition, we give you 5 extra reasons to think about.
1. Competitive bidding

In the past, your best bet was to pick up the phone and call the contacts that you knew might be interested in the waste you have in stock and talk about price. However, with the invention of the internet, many online marketplaces were created for multiple purposes. Waste-Outlet is a marketplace solely focused on dealing with waste and secondary raw materials. If you wish to sell the material, you register on the website and list your scrap with the starting price you think is appropriate. The great thing about competitive bidding is that if you have more companies interested in your scrap, the price can get higher than you expected. If you are looking to buy certain material, you can search for it on the website and bid on it. However, if you do not find it, you can always create a request for a certain material that you are looking for.
2. Building the network of vendors
With our platform, you have the opportunity to connect with many vendors across the globe within your industry. We have already many members signed up for our marketplace and the network is growing. With our upcoming Directory function (only available for Gold subscription members) you will be able to see contact information of all signed up vendors on our website and contact them if needed.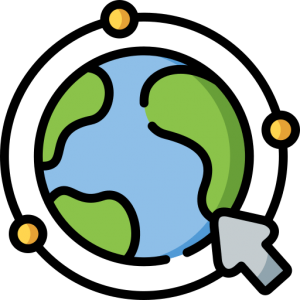 3. Building up your CSR profile
Companies can fill out an online CSR form (Corporate Social Responsibility). This ensures that you will be able to find traders with CSR values that you consider important. Traders have also the opportunity to write reviews about each other in order to create a more reliable place to trade. The seller can decide accordingly which company they are going to sell their material to.
4. Help to create 100% circular waste industry
Our ultimate vision is a waste-free world, where 100% of the waste we produce is recycled – a truly circular industry! We want to reduce the amount of waste that goes to landfills rapidly. Many companies claim they want to be CO2 free by 2030 or 2050… They are trying to find ways to treat their waste and be smarter about their environmental footprint. Our platform gives you the opportunity to actually sell your waste resources and secondary raw material for profit to somebody who will use them. And the best part is, you know what they will use it for. That brings us to our next point.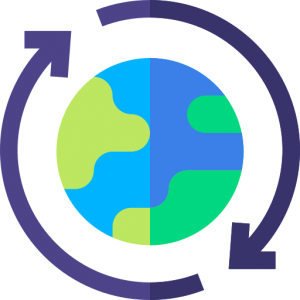 5. Integrity
Big part of our business is based on integrity. We treat our customers right and we value when they treat the waste as a resource. That is why our marketplace does not work as the common auction website you are used to. Of course, you can bid on materials you want to buy, or you can request the materials you need. However, you are not guaranteed to get the material, even though you had the highest bid on it. The reason behind this decision is that some vendors prefer their waste to be recycled instead of being burned, for example. After the seller closes the listing, he can see the list of bidders, how much they want to pay and what are their intentions with the given material. Then they can decide who they want to sell to, based on this information. Seller needs to give all the parties involved a written proclamation why they chose a different bid than the highest one.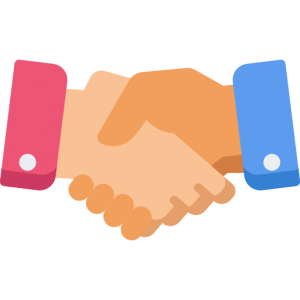 You have to be registered with a free account to see prices and be able to place bids.
Login
Invalid Login Credentials!
Something Went Wrong!
Please check your email and complete registration. Please check your spam folder just in case the confirmation email got delivered there instead of your inbox.
You cannot login at this time. The verification review process can take up to 12 hours. You will receive an email for your confirmation of the registration.
Your account has been rejected. Please check your email for more information.
Forgot Password
Enter your email below. Password reset instructions will be sent to your email.
We didn't recongnize your account.
Something Went Wrong!
Inactive account. You have to wait for activation
Your account has been rejected. Please check your email for more information.
Check your email address for your new password.