We make it easy to competitively buy and sell waste resources and ensure efficient trade execution. We know that trust is important when trading waste, and for us the reliability and quality of network is especially important. All waste materials can be traded on our platform, and we verify every company that is registered.  No membership fee, and no fees for buyers.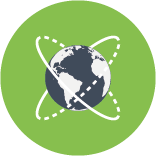 FIND TRADING PARTNERS
Grow your network worldwide. Use our platform to connect with buyers who have new solutions for treating your waste materials, or to find sellers for the materials you are looking for.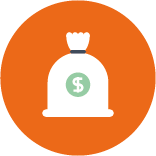 GET THE RIGHT PRICE
Create a broader demand and more competition for your waste and recyclable materials. Get today's current market value and the highest return. Sign Up for Free!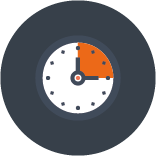 SAVE TIME
Save up to 70% on administration time. No more calling and sending mails to get the right price for your materials. And keep track of where your waste ends up.
Get fair scrap prices! There is no need to only sell locally when you have the internet at your fingertips. A global audience is ready and waiting to bid on your waste resources.  SEE ALL LISTINGS HERE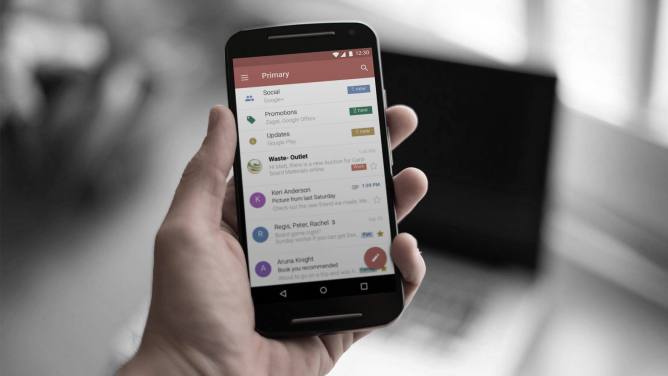 DON'T MISS A LISTING!
Are you a buyer looking for specific waste? We encourage you to set up your personal alerts today. Setting up alerts is easy. Simply go to your account, activate the alert function, and select the product criteria for your alerts. You will receive an automated email each time new materials are listed  that matches the criteria that you have indicated. Get notified!